About Us
Ensenada Motor Inn - Accommodation Motel Rooms & Holiday Suites in Glenelg SA
We are ideally situated opposite picturesque Colley Reserve, only a one minute walk to the golden sands of Glenelg Beach and adjacent to
Moseley Square, famous for its cafe's, restaurants, and tram service to the Adelaide City CBD.
Please note: there is no elevator access to the Motor Inn.

Beautiful Glenelg SA - More than meets the eye...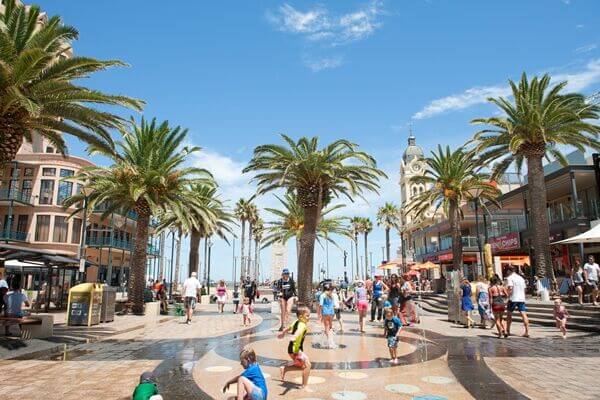 Spring is a great time to experience The Bay with plenty of sunshine to brighten your day. Winter provides fine, sunny days with clear skies.
It's an ideal time to spend a day at "The Bay", relax on the esplanade overlooking the sensational white sands of Glenelg beach - it's just a one minute walk from the Ensenada Motor Inn and Suites.
Spring is also a great time to shop at "the Bay", lots of new season's fashions, variety and aromatic coffee shops to tingle your tastebuds, so get on down to Jetty Road, Glenelg.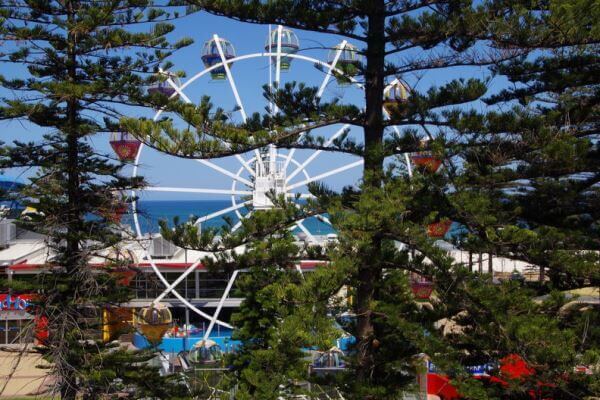 Visit Glenelg's premier entertainment venue The Beachouse, where the heated water slides are operating, a perfect school holiday activity.
Westfield Marion is Adelaide's largest shopping complex with 100's of retail stores and an Events Cinema Complex. It is only 8 minutes by car - an ideal place to shop, browse and relax.
Harbour Town is only 5 minutes by car and provides you with an amazing choice of outlet shopping and great savings.
The beach in Spring is a great place for a stroll anytime of the day.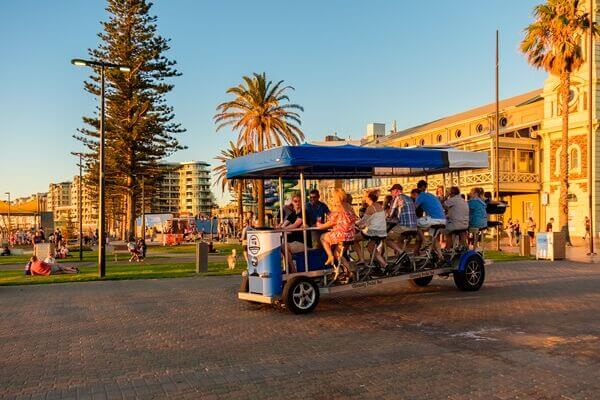 Enjoy a meal at one of the many cafes and restaurants, take a stroll along one of Adelaide's premier shopping strips, Jetty Road and visit the boutiques with the latest spring fashions.
Why not take the Glenelg Tram to North Terrace, hop off and cross the new Adelaide Oval Footbridge and explore the transformation that has taken place over the last two years.
The Riverbank precinct has added a whole new flavour to the parklands.